Supporting a small army of coders and technologists at IBC's first Hackfest, Monterosa partnered with the organisers to provide exclusive access to our LViS platform. LViS powers many of the world's biggest interactive TV shows, sporting events, and advertising activations by providing developers with rich APIs for live second screen interactivity and sports data, feeding TV & stadium screen graphics with live audience data. LViS has served over 500 million gameplays and votes since 2013.
The hack was located in one of the largest spaces, Hall 5. Monterosa will presenting a challenge to the teams on Friday 11th and help to judge the results on Sunday with a total of €5000 plus other special prizes available for winning ideas.
LViS provides interactive Elements which form the backbone of real-time mobile experiences including voting, ratings, predictions, play-along games and sports data. For a developer, it reduces the need to build back-end infrastructure, it handles massive spikes of traffic and provides a ready-made content control interface for producers. Find out more about how it works and what it's being used to power.
"There's no better event for broadcasting than IBC, and we're thrilled to be supporting the Hackfest this year. LViS is the only real-time interactivity platform with genuinely ready-to-use APIs and control systems, we're excited to see content ideas, audience participation, games and mash-ups. ".
Igor Loboda, CTO, Monterosa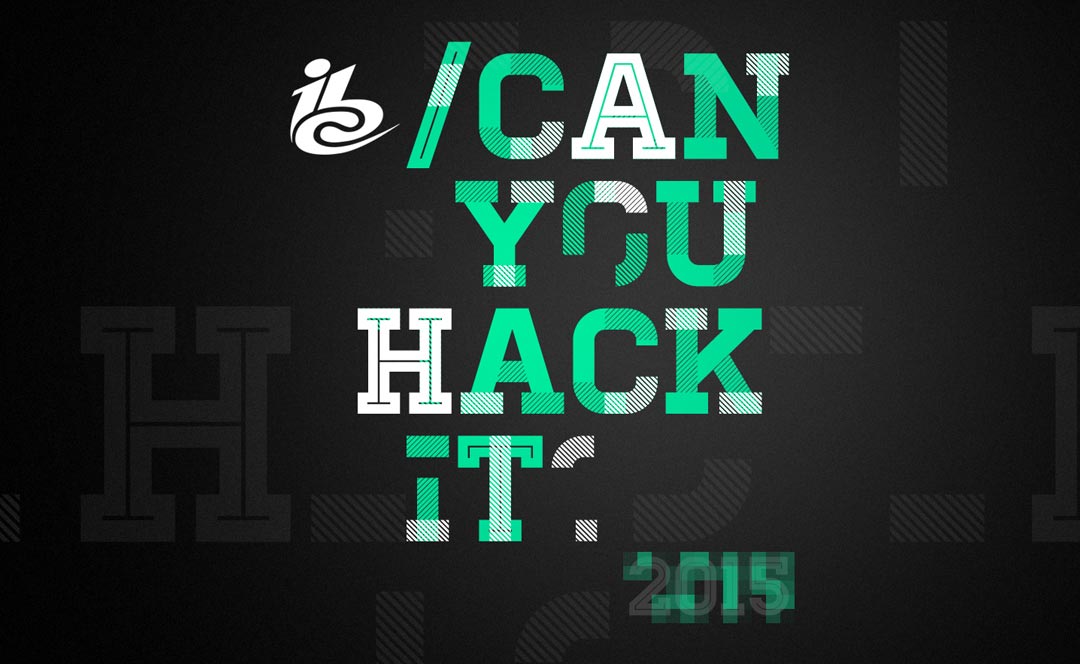 In 2015, LViS won both the Mediatel and Broadcast Digital 'Platform Innovation' awards, in addition to the Sports Technology award for best broadcaster technology. Last year, Monterosa's Horse Tracker was one of four finalists in the IBC Innovation award.