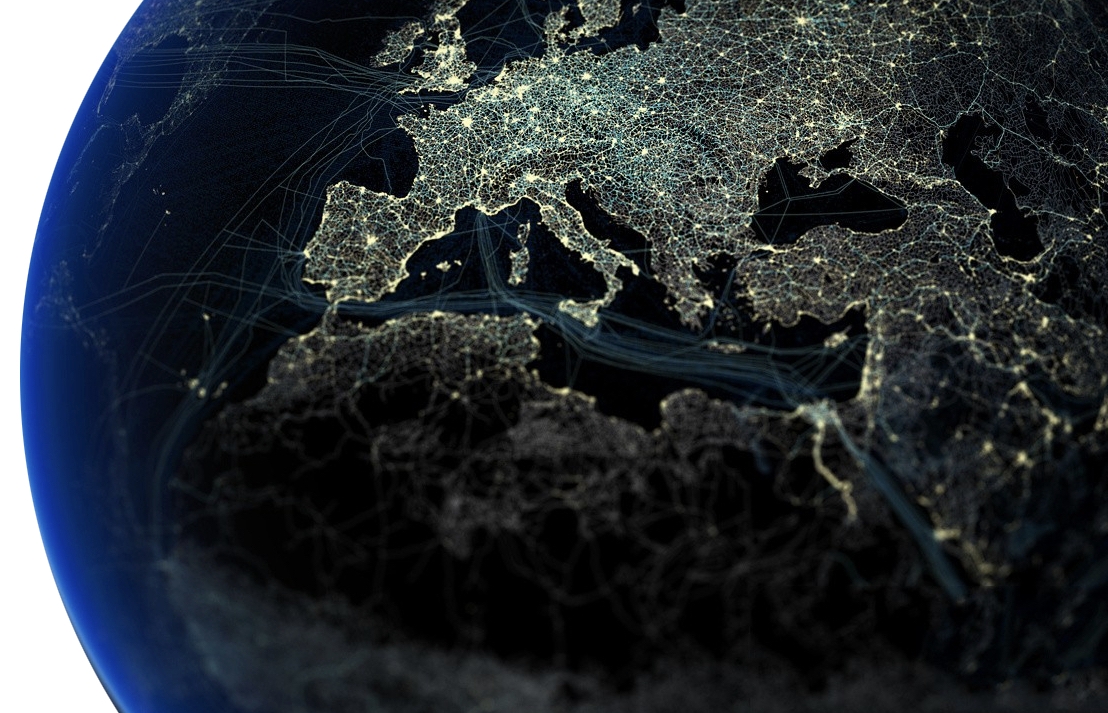 We hit half a billion interactions in the last 12 months, but what does it mean?
Recently we recorded our 500 millionth interaction within 12 months, which is about a ten-fold increase on the same time last year. It's big number, but what does that actually mean? It means people have voted, played, shared or otherwise actively engaged half a billion times with experiences provided by Monterosa and powered by our LViS platform in the last year, all over the world.
People from 195 countries have participated through a blend of web-based apps such as Carlsberg and UEFA's Euro2016 Goal of The Tournament, chatbots such as BBC Earth's Happybot, and native apps such as ITV's I'm a Celebrity. In fact, we've achieved 12 #1 apps in France, Portugal, Sweden, Chile and the UK.
A lot of fun, but what is the purpose of all that interaction? That really depends who you are.
For fans: it means getting closer and having an impact on the TV shows, sports or topics you're passionate about. It's about getting something you couldn't get elsewhere by participating and being a part of the action.
For brands: it's about going beyond badging to genuinely contribute to the fan experience while benefitting from intense engagement, longer dwell times and the opportunity to invoke transactions and data capture.
For sports teams, leagues and governing bodies: it's about making the fan experience better while providing compelling digital assets to global sponsors. It means owning and controlling the data, providing a way to communicate and market to your audience.
For broadcasters: it's about providing both live and 24/7 engagement around your TV formats and sporting events, keeping show brands front of mind and giving brands a stepping stone to mobile, more than just a logo on TV. In a world where Google and Facebook dominate digital marketing investment, broadcasters need to offer brands for more than brand presence. They must be able to offer brands a way to engage then interact with fans directly.